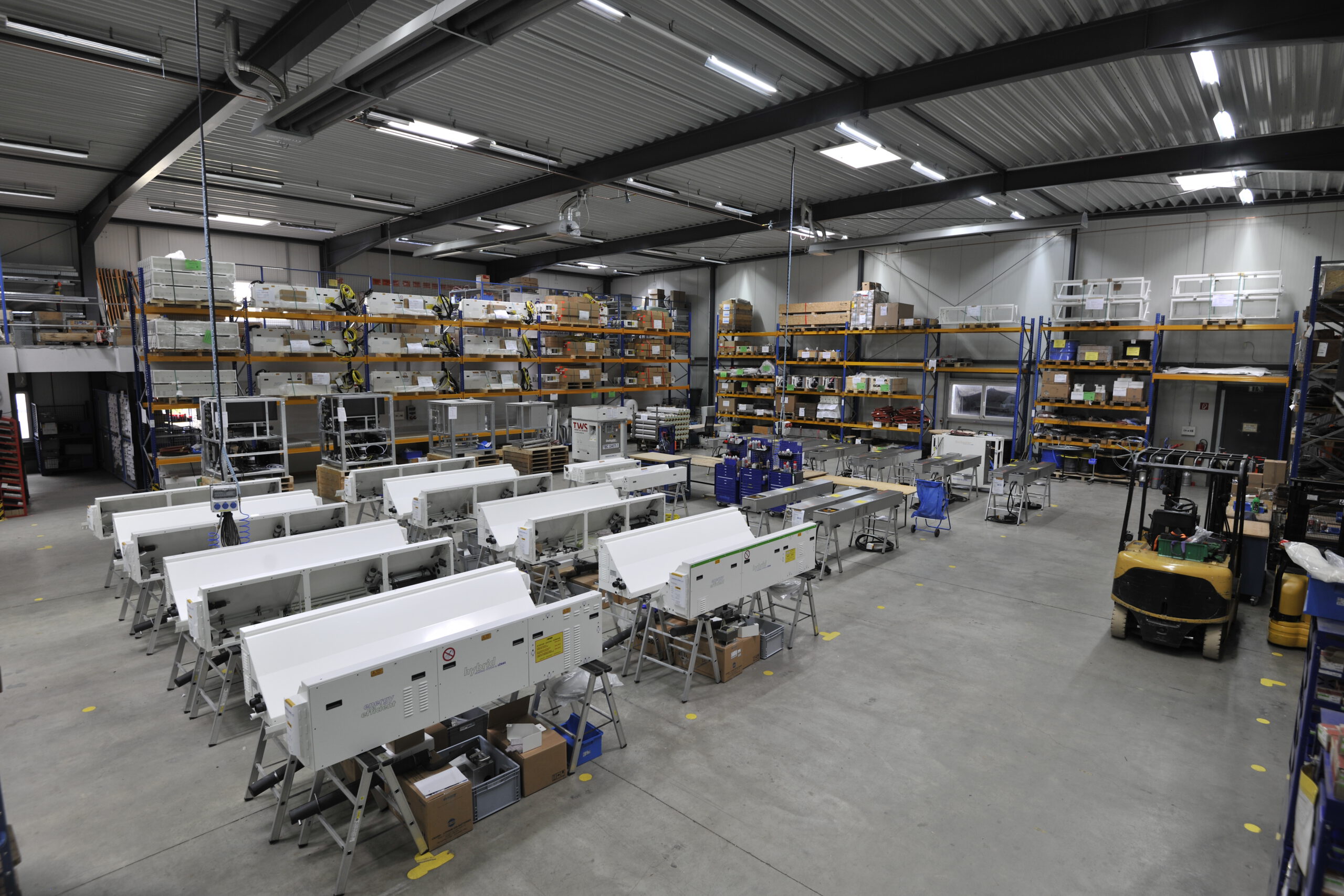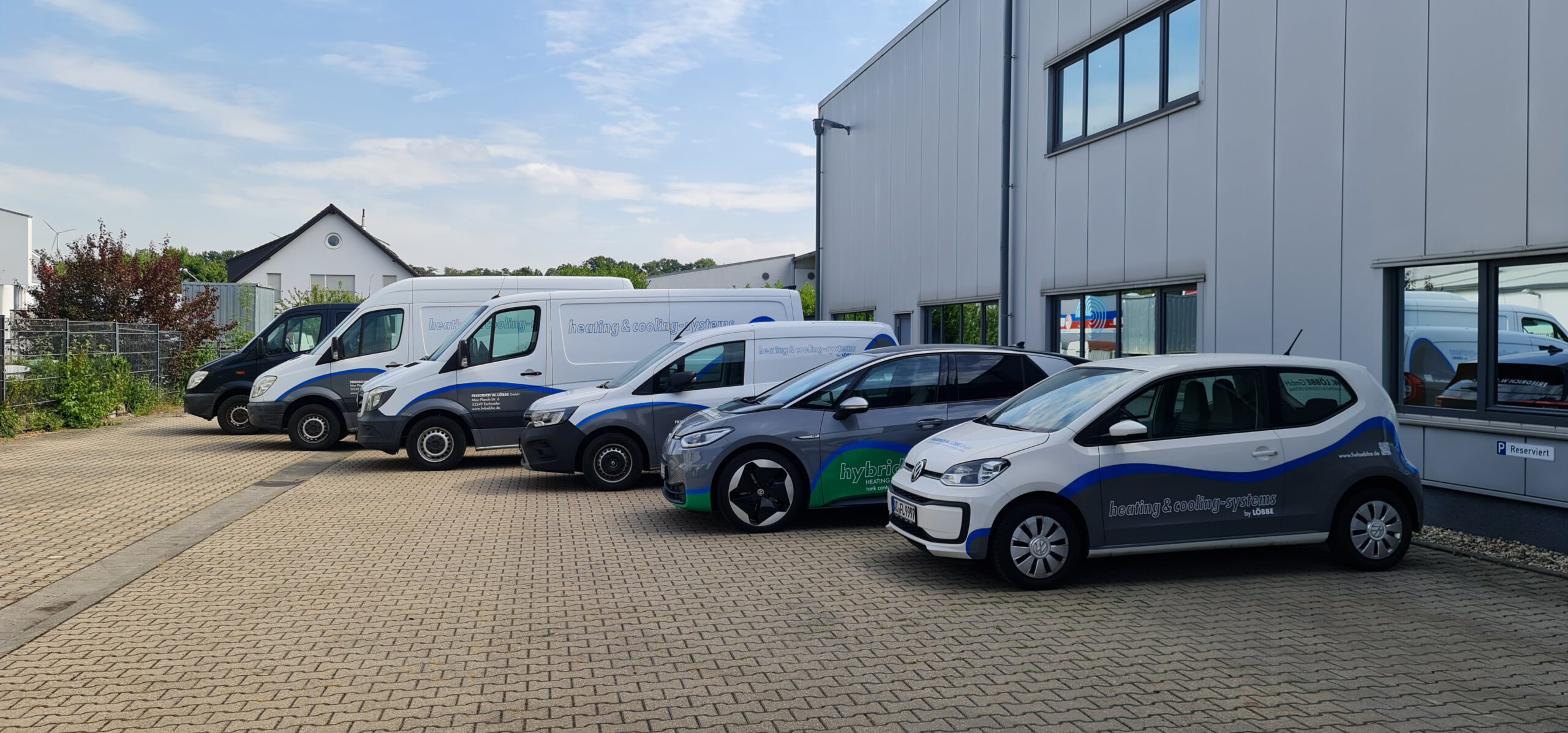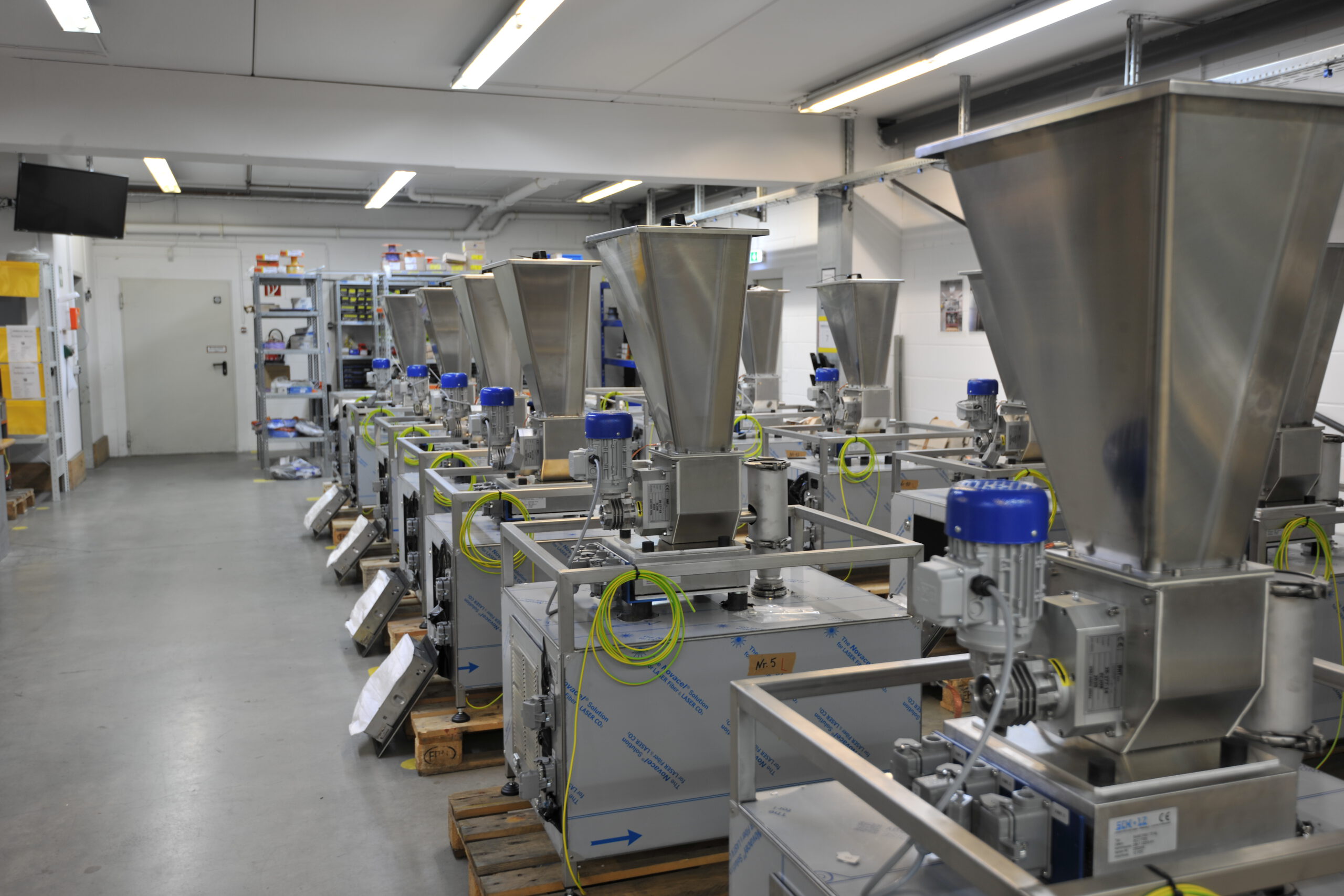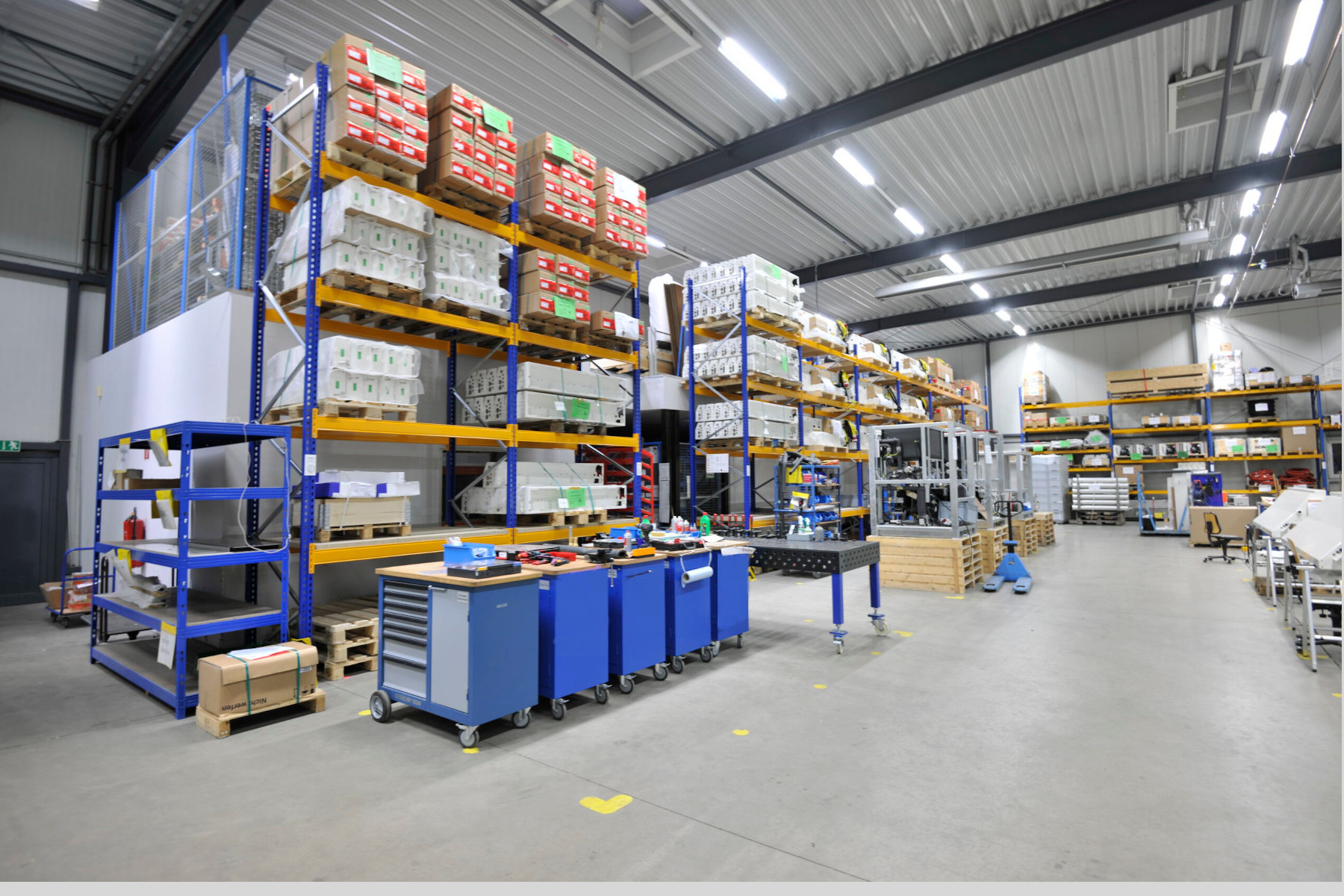 Welcome to Friedrich W. Löbbe GmbH!
Our company consists of two divisions: Automation & Drives and Heating & Cooling Systems. Although these two divisions operate independently and offer different products and solutions, they share a common goal: to support our customers with innovative and reliable technologies. We are proud to offer our customers worldwide high-quality products and services that meet their specific requirements.
Friedrich W. Löbbe GmbH is the leading company in the field of development and production of heating and cooling systems for tank containers. Since our foundation in 1982, we have specialized in the manufacture of systems that ensure precise temperature control of customer products. Our wide range of products includes various systems for different requirements, from cooling systems, to self-sufficient heating systems, to high-performance heating systems and much more.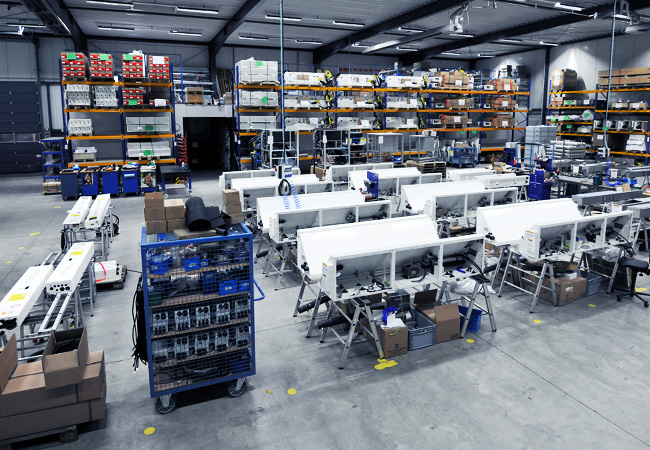 Systems overview
Fully integrated or external and transportable – there are currently 15 different systems to choose from.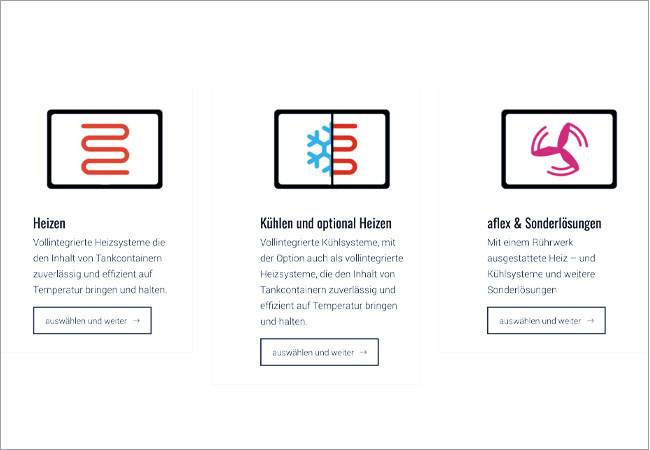 Configurator
You are interested in our systems, but you don't know exactly which one is suitable for you? Click here to go to the configurator.
As a long-standing supplier of solutions and systems for automation and drive technology, we support companies in making their processes more efficient, productive and sustainable. We offer a wide range of products and services tailored to the individual needs of our customers. From planning and project management to implementation and maintenance, we offer everything from a single source.