Our company was founded to meet the needs of our customers and provide them with a high quality service. We are a dedicated and experienced team specializing in the development and implementation of innovative solutions.
Our expertise ranges from conceptual design to implementation of customized solutions that meet our clients' requirements. We offer a wide range of products and services tailored to the specific needs of our customers.
We place a strong emphasis on transparency and communication to ensure that our clients are kept up to date at every stage of the project. Our goal is to build a long-term relationship with our customers by exceeding their expectations and providing them with superior service.
Our employees are our most valuable asset, and we continually invest in their training and development. We are proud to have a team of highly skilled professionals who work passionately to meet our customers' needs.
We believe in working in partnership with our clients and strive to achieve their goals and grow their business. We strive to constantly improve and innovate to provide the best possible solutions to our customers.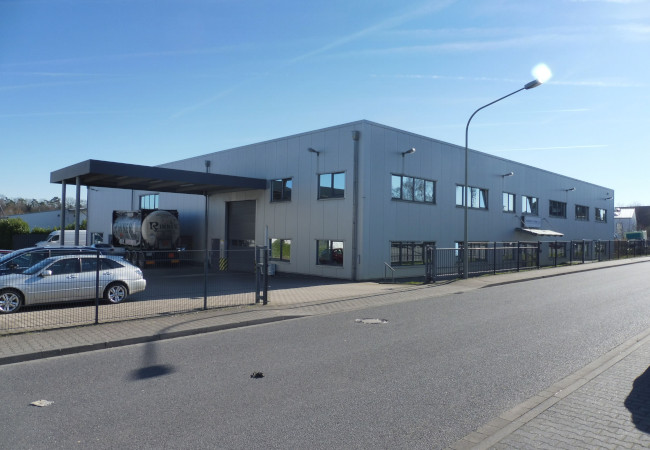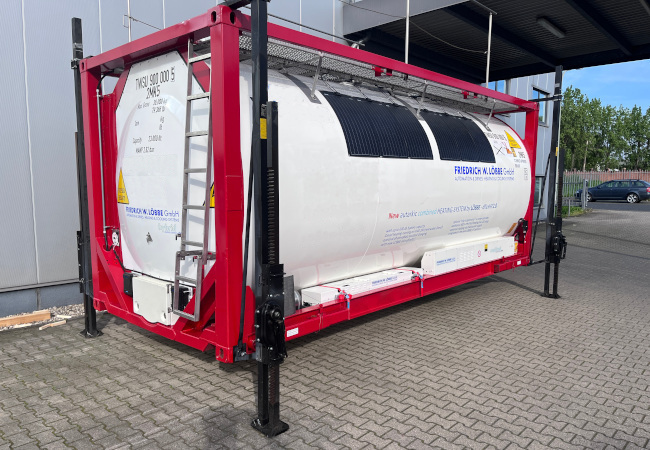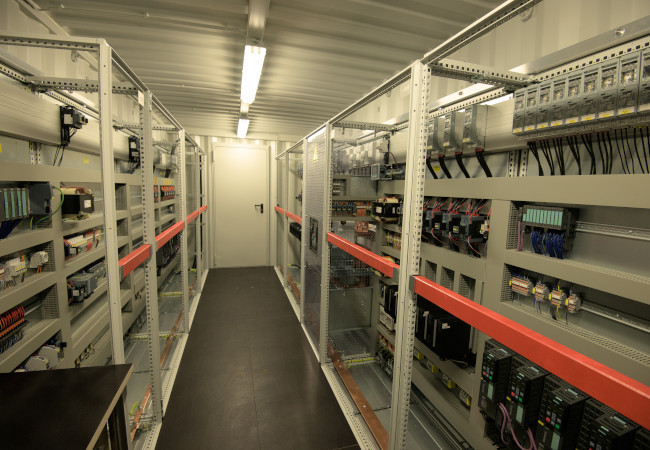 Friedrich W. Löbbe GmbH – A company with a long history
Since the foundation of the company Friedrich W. Löbbe in 1982 we have passed many milestones. Here you will find an overview of how the company in general has developed over the years.

March 1982

March 1982

March 1983

June 1983

January 1985

January 2000

September 2007

June 2009

January 2013

January 2014

January 2014

August 2014

January 2015

January 2016

January 2022

July 2022